Workstations
Servers
Storage
Unified Communication
Wireless & Wired
Accessories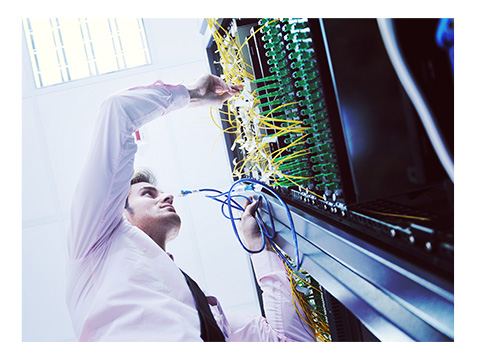 Overview
Upgrading your hardware platform is a pain, which is why we are there for you from the start – from finding the right equipment for you and getting it deeply discounted to installing and even training your staff. We understand that you have more important things to do than worry about your hardware, and we're happy to take over.
MONTGOMERY COUNTY MARYLAND
From 2009 to Present – BITHGROUP Technologies provided Montgomery County Government with Dell personal computer and servers equipment as part of their Office of Information Technology's project to modernize the counties internal technology environment. Dell desktop, laptops, workstations, monitors servers and storage solutions along with Hewlett Packard printers have been deployed through the county departments and agencies. There has also been some Lexmark, HP supplies and Apple products utilized during this time horizon as well. More than $2,000,000 dollars per year of equipment was deployed during this time frame. BITHGROUP Technologies provided all the equipment needed for this implementation.