Health Information Systems
Health Information System
Systems Integration & Development
Hardware Integration
Standards Compliance
Document Scanning
Call Center & Help Desk
Quality Assurance
Human Services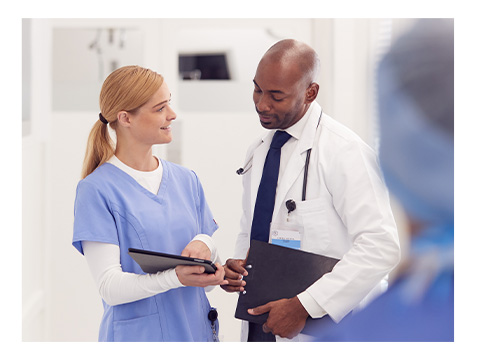 Healthcare is rapidly changing and BITHGROUP Technologies works with you to ensure your health system is modern, compliant, and efficient. At BITHGROUP Technologies, we recognize the challenge of balancing federal healthcare regulations with your individual state and local community needs and obstacles. We are not tied to a single product or platform solution because we understand that one size doesn't fit all.
Your business is as unique as your care so you need an integrated solution that will not only support your existing systems but new ones too. We provide consulting to identify your specific needs, a team to implement your solution, and ongoing support once its' completed. With our dynamic and affordable solutions in place, you have time to focus on what matters most – your clients.
MARYLAND DEPARTMENT OF HEALTH AND MENTAL HYGIENE
QUALITY ASSURANCE SUPPORT SERVICES FOR THE MEDICAID ENTERPRISE RESTRUCTURING PROJECT (MERP)
BITHGROUP Technologies, Inc. is currently providing quality assurance support services to Department of Health and Mental Hygiene (DHMH) for the enhancement of their current claims processing system. Department of Health and Mental Hygiene (DHMH) is enhancing and exploding their legacy MMIS to meet ICD-10 regulations. The team is responsible for the process and change management between the legacy MMIS system and the new MMIS system.