Management Consulting
Application Development Support
Network Engineering
Network Security
Platform Development & Implementation
Virtualization
Cloud Computing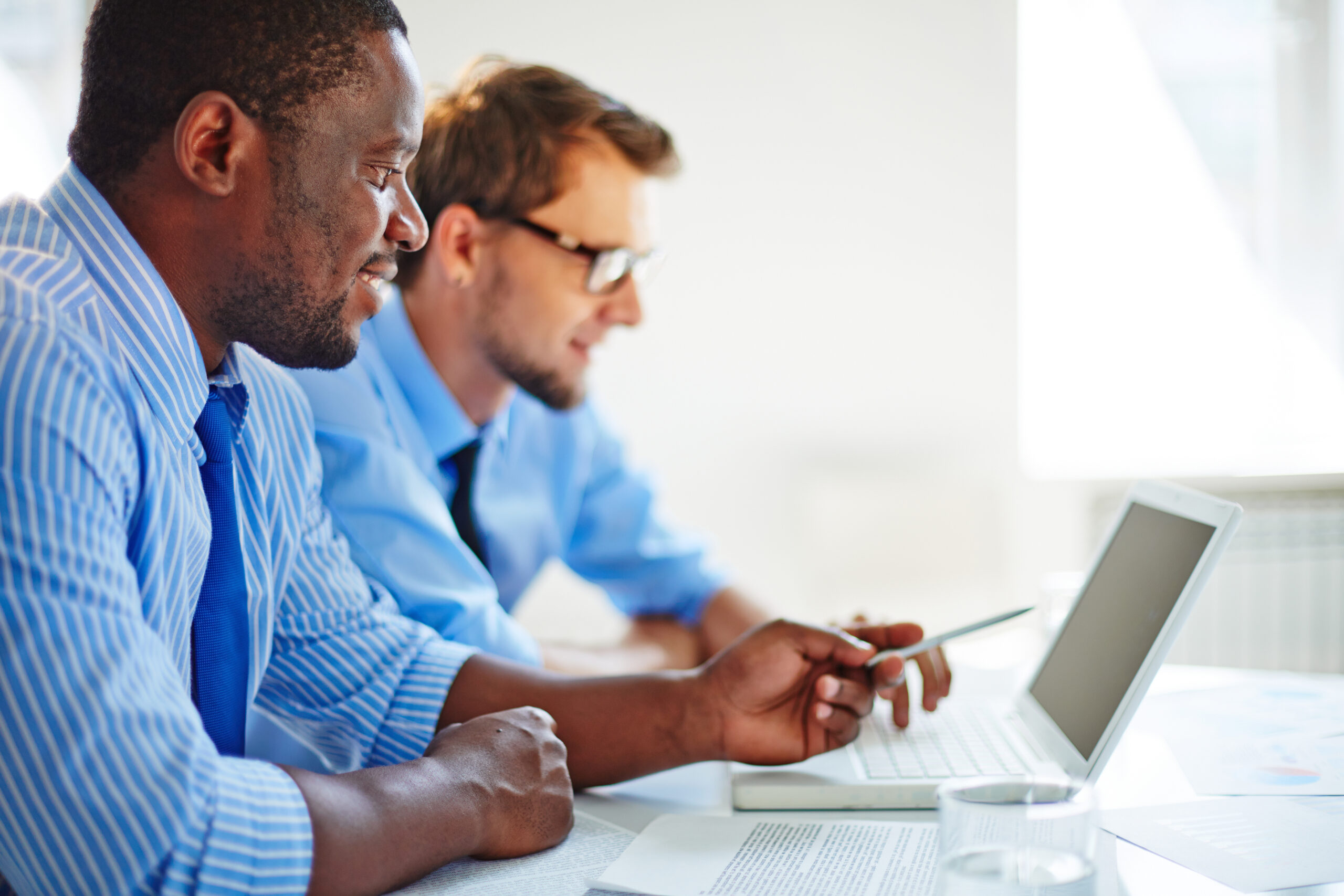 Conventional IT management and services are evolving every day. As technology evolves, organizations are forced to become more nimble to maintain a competitive edge. We are poised and positioned to support rapid changes and growth to your organization's enterprise services. IT Service Management is a pivotal part of ensuring your organization emerges better positioned for success.
We deliver consistent innovative and standardized IT Service Management using ITIL best practices. Our expertise in IT Service Management helps create a flexible and expandable environment with a combination of automation and virtualization. This Service Management Process helps our customers produce consistent, measurable, and sustained improvements. The benefits our clients realize include reduction of operation costs, greater returns on technology investments, broader capacity to serve, and maximized profits.
What makes BITHGROUP Technologies so easy to work with is we're not tied to any vendor's technology or story. We're here to understand your situation and cater a solution using whatever products are the most appropriate – third party or custom built. We specialize in integrating products together to suit your specific needs, and we'll be there for support after you're up and running.
City of Baltimore
Enterprise Staffing Services
Providing a variety of IT services to the City of Baltimore for over twenty years. Providing technology support including the following: Network Support, SharePoint Development, Workday Implementation, Project Management, Change Management, Workstation Support, Database Management, Hardware and Software services to the following agencies and departments:
Baltimore Police Department
Baltimore Fire and Personnel
Department of Public Works
Department of Housing and Community Development
Department of Human Resources
Enoch Pratt Library
Baltimore City Information Technology Department of Transportation