Fingerprinting & Background Checks
Mobile Fingerprinting
Educational Institution Solutions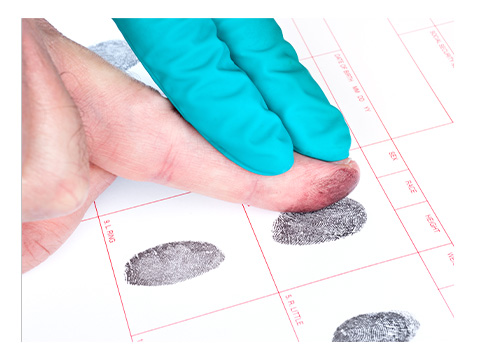 Overview
In today's world security is a growing concern. As technology advances, we need more accurate, secure, and personalized ways to interact with our devices, buildings, and other security systems. BITHGROUP Technologies offers a full suite of biometric services to meet these needs.
BALTIMORE COUNTY
PUBLIC SCHOOLS IDENTITY SERVICES
BITHGROUP Technologies currently provides fingerprinting and background investigation services for all school system employees of Baltimore County Public Schools in conjunction with the Department of Human Resources as well as the Office of Investigations and Records Management.
BCPS is the 26th largest in the nation, with 17,000 employees, 8,850 teachers and over 104,000 students. BITHGROUP provides services in the following areas: instruction and guidance to applicant in completing background check application; billing and statistical information to the Board; collect and process all required fees; send fingerprinting documents to the State of Maryland Criminal Justice Information System; on-site notarization services; assistance in all related forms and administration; and serve as a subject matter experts for the enrollment of customers.