Accounting Workflow
Savings Analysis
Visualization
Sustainability
Business Intelligence
Enhance Customer Experience
Digital Transformation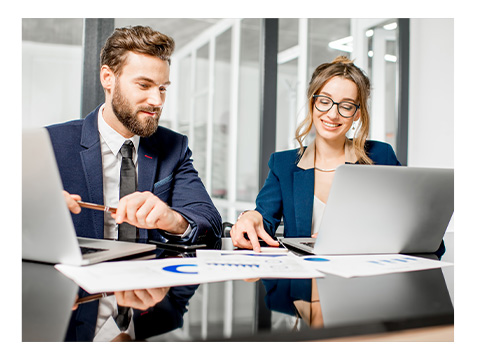 Our Analytics and Business Insights Solution gives you the ability to analyze customer behavior, market trends, and business activity to obtain valuable insights from your data. Business Intelligence-as-a service can help you assess risk, reduce costs, and make better business decisions. 
Your data has the power to help you improve customer experiences, make smarter choices, and operate more efficiently.
But managing the amount of data generated by your business may consume most of your resources.  We streamline your analytics so you can get more value out of your data.  We have experience managing data from a variety of sources. We analyze behavior and uncover insights in order to maximize cost savings.
DEPARTMENT OF GENERAL SERVICES
ENERGY INFORMATION SYSTEM
BITHGROUP Technologies, Inc. is currently providing data analytics support services to the Department of General Services (DGS) utilizing an EnergyCap Software Solution.  This utility billing accounting and energy management software is the foundation of a comprehensive energy management solution.  It serves as a hub for vendor, utility, and facility data.  We utilize powerful analysis and reporting functions to deliver value across energy management, sustainability, accounting and building operations. Please visit the Bithenergy webpage for more information.